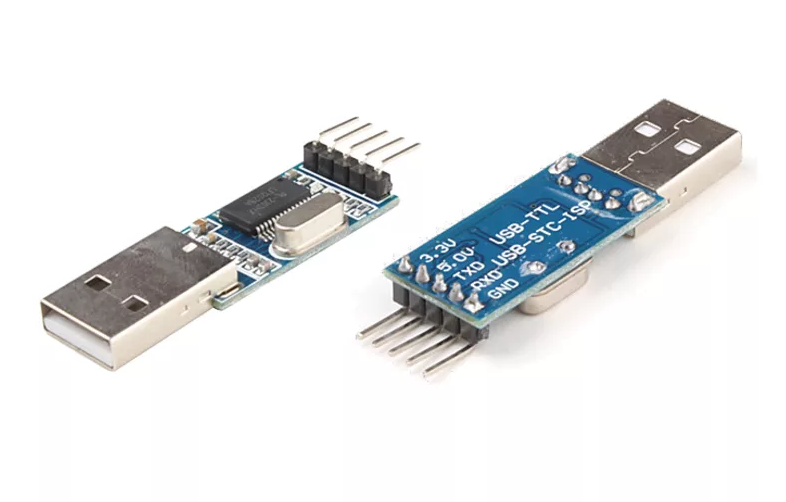 Подробнее о пакете драйверов:

Тип:

драйвер

Имя:

Prolific PL2303 USB to UART RS232 Serial Driver

Производитель:

Prolific

Версия драйвера (программы установщика):

3.8.25.0, 3.8.18.0

Операционная система:

Windows XP, Windows Vista, Windows 7, Windows 8.1, Windows 10

Разрядность ОС:

32-bit (x86), 64-bit (x64)

Размер файла:

7.1 mb

Дата выхода:

2018-07-12
Prolific PL2303 USB to UART RS232 Serial Driver. Характеристики драйвера
Обновленный драйвер версии 3.8.25.0 для USB адаптеров на микросхеме PL2303 от компании Prolific, необходимый для работы через COM порт RS232 . Предназначен для автоматической установки на Windows XP, Windows Vista, Windows 7, Windows 8.1 и Windows 10 32-64 бита.
Для установки необходимо распаковать архив и запустить файл - PL2303-Prolific _DriverInstaller_v1200.exe.
Windows WDF WHQL Driver v3.8.25.0 (7/12/2018) (Driver Installer v1.20.0):
Driver Revision Change:
Driver Certified for Windows 10RS4 (version 1803 build 17133)
Supports Prolific SETCOM software for setting fixed COM port number via USB serial number or USB port location.
- Note: Customer needs to pay license fee to customize software.
Driver v3.8.18.0 (Driver Installer v1.19.0):
Driver Certified for Windows 10RS3 (version 1709 build 16299.15)
Fixed customer low baudrate timing issue
Added Advanced Port Settings in Driver Properties (Device Manager)
Примечание:
Windows 8/8.1/10 are NOT supported in PL-2303HXA and PL-2303X EOL chip versions.
Run PL2303 CheckChipVersion tool program in Windows XP/Vista/7 to check chip version.
Windows Vista, XP, 2000, 98 and Windows ME driver technical support are discontinued.
Prolific recommends to use PL-2303HXD (HX Rev D) or PL2303TA chip.
Внимание! Перед установкой драйвера Prolific PL2303 USB to UART RS232 Serial Driver рекомендутся удалить её старую версию. Удаление драйвера особенно необходимо - при замене оборудования или перед установкой новых версий драйверов для видеокарт. Узнать об этом подробнее можно в разделе FAQ.
Скриншот файлов архива

Скриншоты с установкой Prolific PL2303 USB to UART RS232 Serial Driver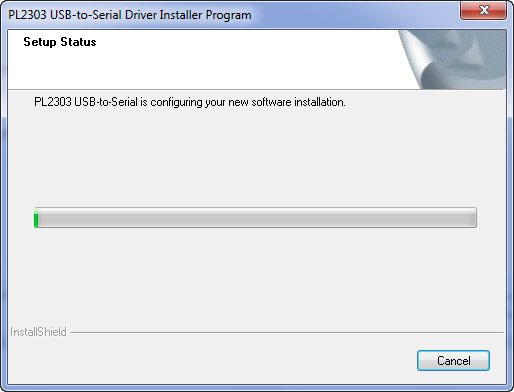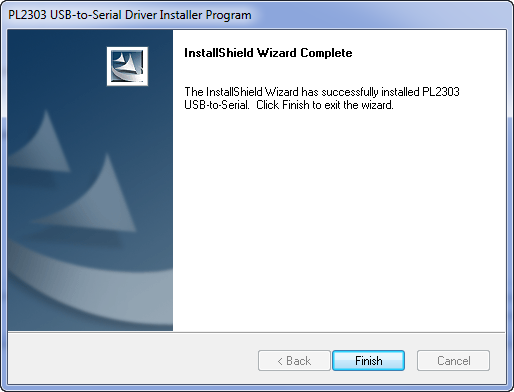 Файлы для скачивания (информация)
Поддерживаемые устройства (ID оборудований):
Другие драйверы от Prolific