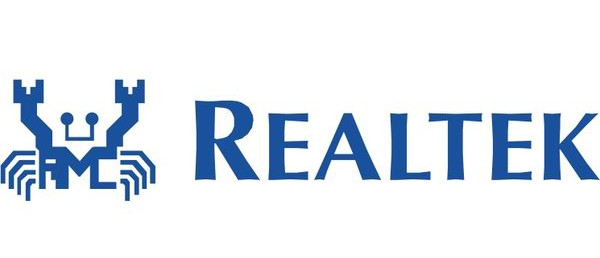 Подробнее о пакете драйверов:

Тип:

драйвер

Имя:

Realtek USB Controller Driver for Network Adapter

Производитель:

Realtek

Версия драйвера (программы установщика):

10.13

Операционная система:

Windows 10

Разрядность ОС:

32-bit (x86)

64-bit (x64)

Размер файла:

9.3 mb

Дата выхода:

2016-12-23
Realtek USB Controller Driver for Network Adapter. Характеристики драйвера
Драйвер контроллера USB 2.0/3.0 для сетевого адаптера Realtek RTL8153 версии 10.13. Автоматическая установка драйвера для 32 и 64 битной Windows 10.
Поддерживаемые устройства:
Realtek USB FE Family Controller
Realtek USB FE Family Controller
Realtek USB GbE Family Controller
ThinkPad OneLink Pro Dock Giga Ethernet
Thinkpad USB 3.0 Ethernet Adapter
Linksys USB3GIGV1
ThinkPad Tablet Dock Giga Ethernet
ThinkPad Prolink Ethernet adapter
Remote NDIS based Internet Sharing Device
ThinkPad WiGig dock for USB Ethernet
ThinkPad OneLink Adapter
ThinkPad OneLink Plus Dock Ethernet
TP-LINK Gigabit Ethernet USB Adapter
Xiaomi Accessory
Samsung USB Ethernet Adapter
Lenovo USB-C to Ethernet Adapter
Pioneer DJ Network Adapter
USB 3.0 to Gigabit Adapter
Tablet Dock Giga Ethernet
LG USB GbE Ethernet Adapter
Chicago173
ThinkPad USB-C Dock Ethernet
ThinkPad TBT 3 Dock Ethernet
Lenovo USB-C Travel Hub
Внимание! Перед установкой драйвера Realtek USB Controller Driver for Network Adapter рекомендутся удалить её старую версию. Удаление драйвера особенно необходимо - при замене оборудования или перед установкой новых версий драйверов для видеокарт. Узнать об этом подробнее можно в разделе FAQ.
Файлы для скачивания (информация)
Поддерживаемые устройства (ID оборудований):
Другие драйверы от Realtek